EXTRAS

ALL KINDS OF GOODIES

Mural board for the BarrettSF visit to The Creative Circus for a presentation.
Co-designer: Carol Ehreth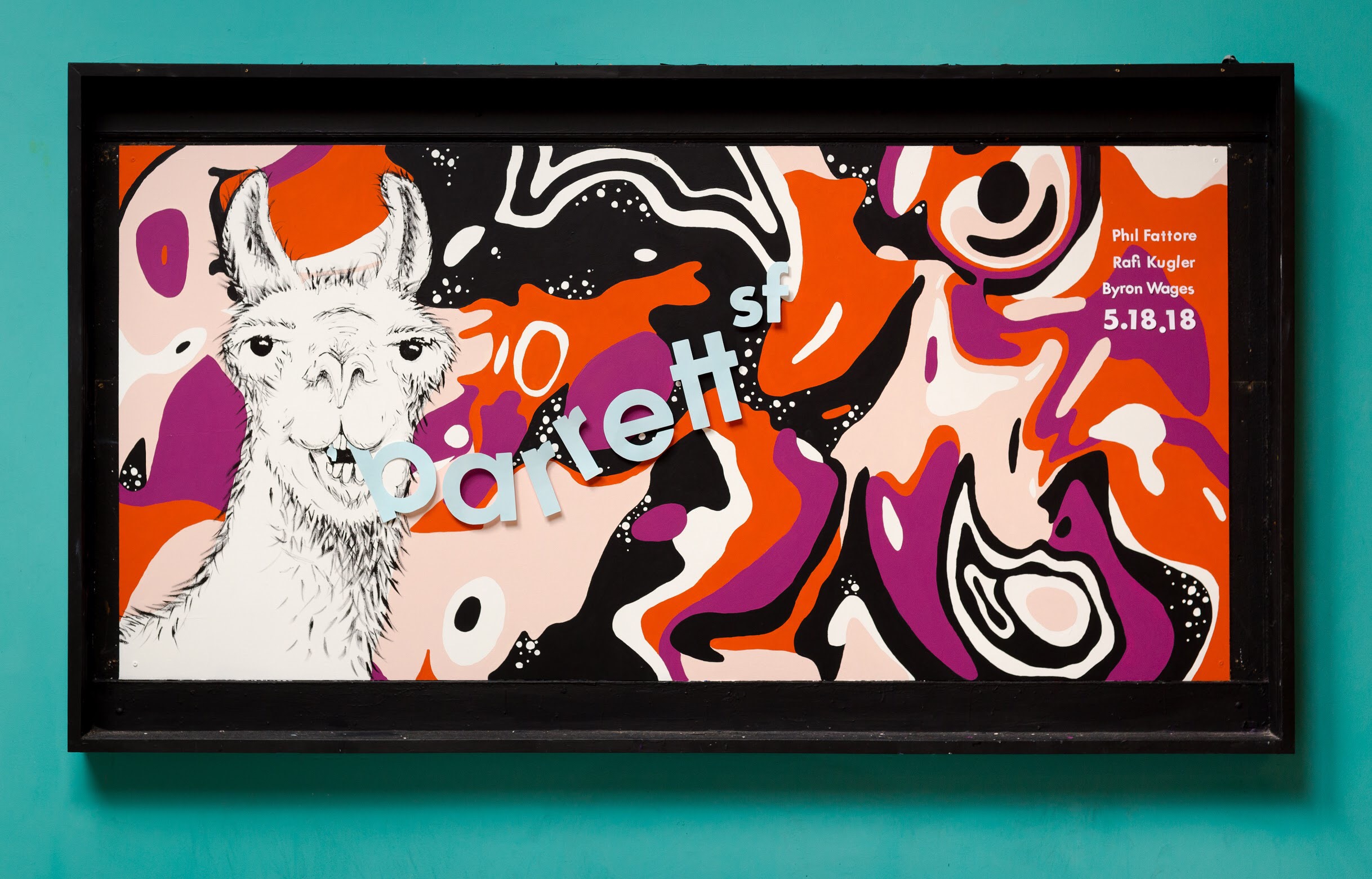 Doodles for a packaging project




Title Sequence for the movie Gone Girl




Playing cards created by manipulating type.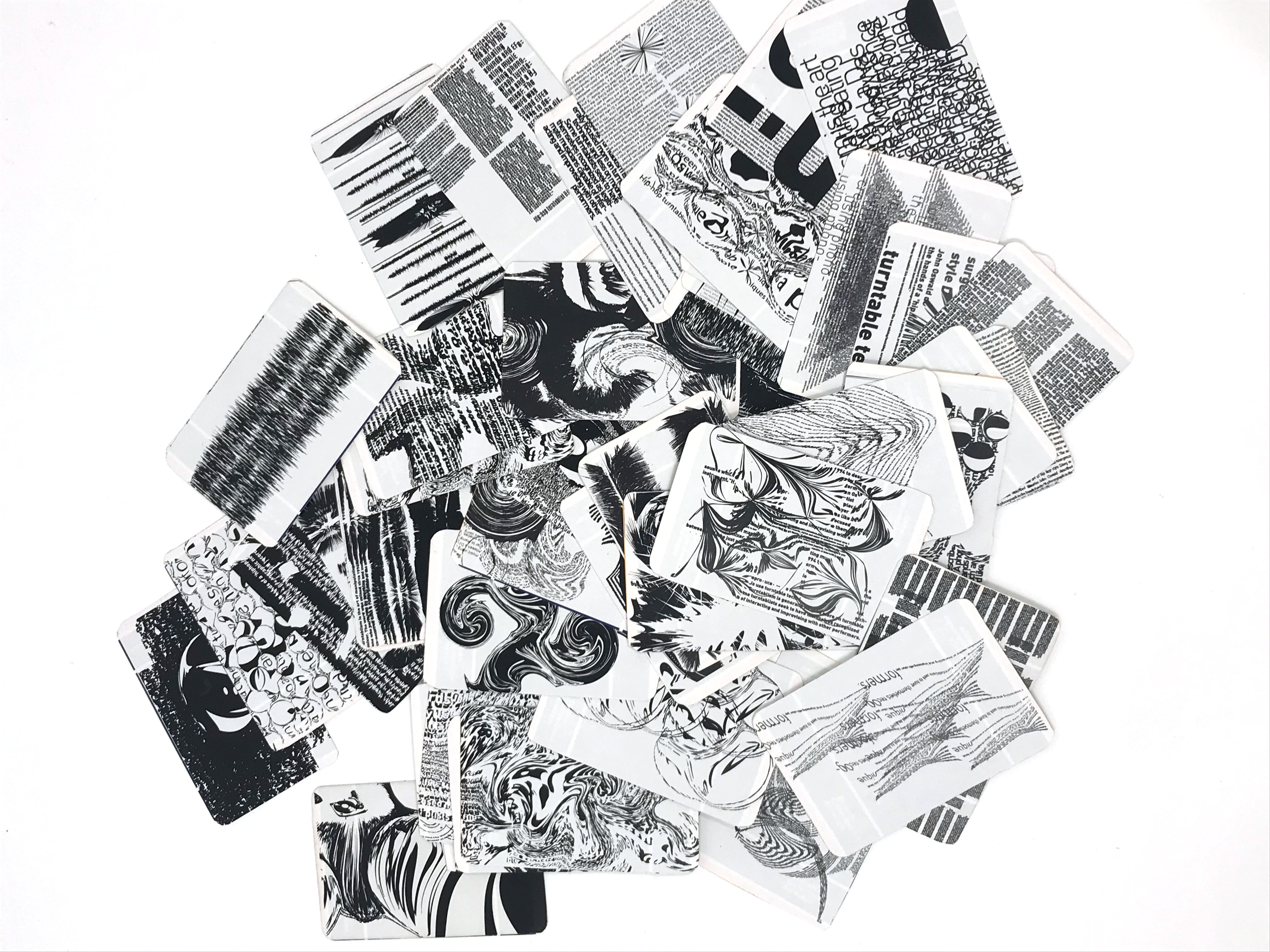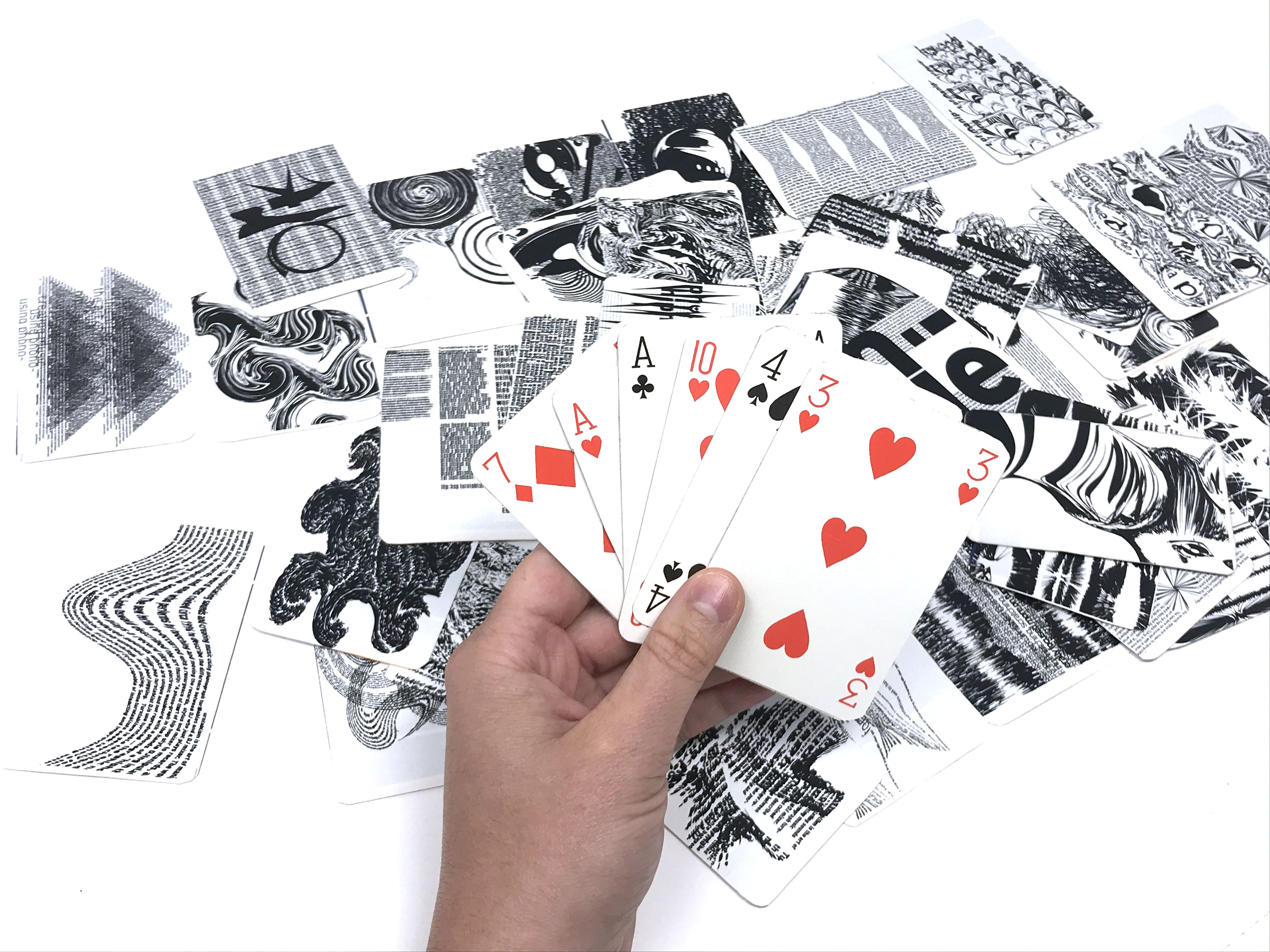 Dragon eggs made from 750 push pins.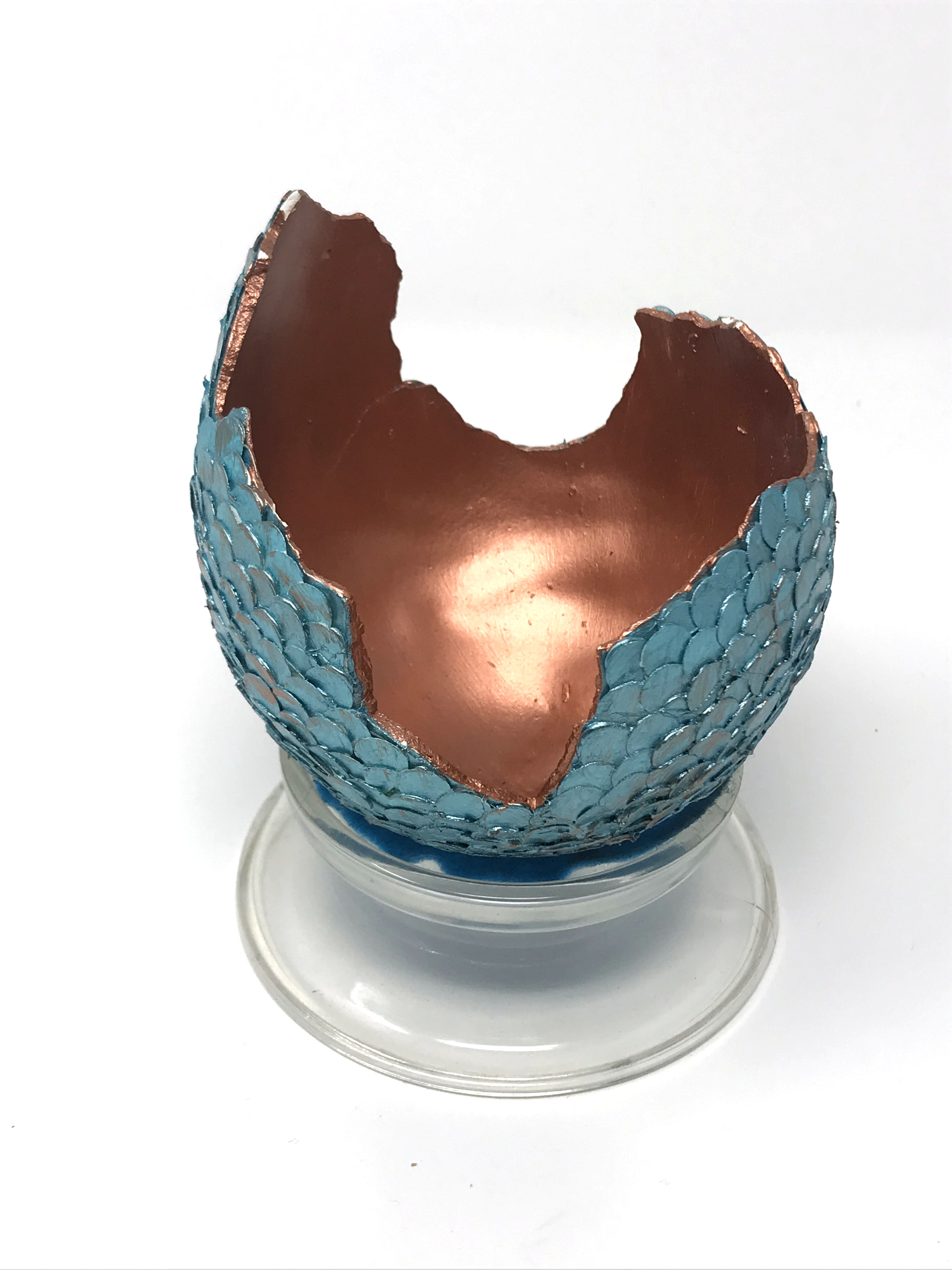 Special edition olive oil made for Laura Bush. There's a bottle under there.




Exacto Knife heaven/hell.




Airbnb logo animation